LED screens from the manufacturer
Sale, installation and maintenance in Russia
2400
LED screens were installed
10
installation experience
Guaranteed low prices
If you have received a commercial offer for your project, please send it to us and we will do it cheaper! *
Or request a commercial offer right now!
* Our specialists will analyze the competitive commercial offer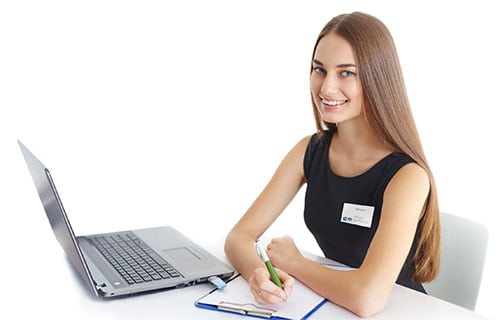 Why choose us
We calculate the cost comparing the information from 12 factories
We offer Chinese LED screens from factories that comply with European quality standards. They all work in different price segments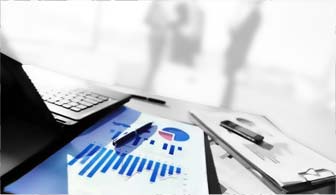 Fair commercial offer and specification
Some companies say that they represent top plants, but do not name which ones and do not disclose the components manufacturers. From us you receive a specification with the name of the manufacturer and all the components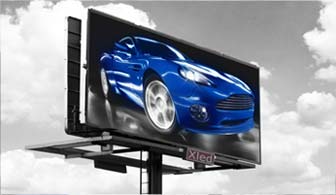 Complex approach
We combine technical expertise, creativity and love for technology so that you could buy LED screens and get a full range of services in one place
Xled Technologies company – LED screens from the manufacturer
LED screens dealer, Xled Technologies, offers high-quality LED screens from China in a wide range. We use an integrated approach in the implementation of projects and provide their own designing, delivery, service and warranty service, as well as the installation of LED screens, so we provide reasonable prices and high quality. Xled Technologies works on the entire territory of the Russian Federation. You can buy LED screen for the street, for the premises, media facades or any other LED screen from our catalog by leaving online application form or sending a technical mission at info@xled.ru. Our manager will contact you to clarify the details, if it is necessary, and will prepare an offer with all technical features and cost of the LED screen and its mounting.
We follow the market trends and strive to meet the maximum of your query. Flexible production program manufacturers and our loyalty to customers allow us to offer the best conditions sales LED screens and increase the company's turnover with maintaining quality and competitive prices.
To date, we have partnered with 12 leading producers of LED screens: Dicolor Optoelectronics, Liantronics, LightKing Tech Group, Absen, UniView, BAKO, Glux, Gloshine, MrLED, Unilumin, HTS, Leyard OptoElectronic. Products of each factory has been carefully checked by our experts and cataloged. As a result, we have a large database of different variants of LED screens that allows us to offer the best solutions for individual needs and ensure you have a really wide range of different price categories.